Introducing Edison's Performance Audit and Deficiency Resolution Services
Safeguard your long-term interests when purchasing a condominium unit with Edison's Performance Audit and Deficiency Resolution services. Our expertise aims to maximize your protection and warranty coverage provided by the Tarion Warranty Corporation, contributing to a more secure investment for new homeowners and investors alike.
Leveraging our specialization in the repair and restoration of existing buildings, Edison identifies deficiencies in building construction and supports your Condominium Corporation throughout the resolution process. We offer risk assessments, inform you of potential future costs, and, when necessary, oversee any repairs on your behalf.
Choosing Edison as your Performance Audit consultant means selecting a long-term partner dedicated to representing the best interests of all owners in your community throughout the 3-4 year Tarion Performance Audit and Deficiency Resolution process.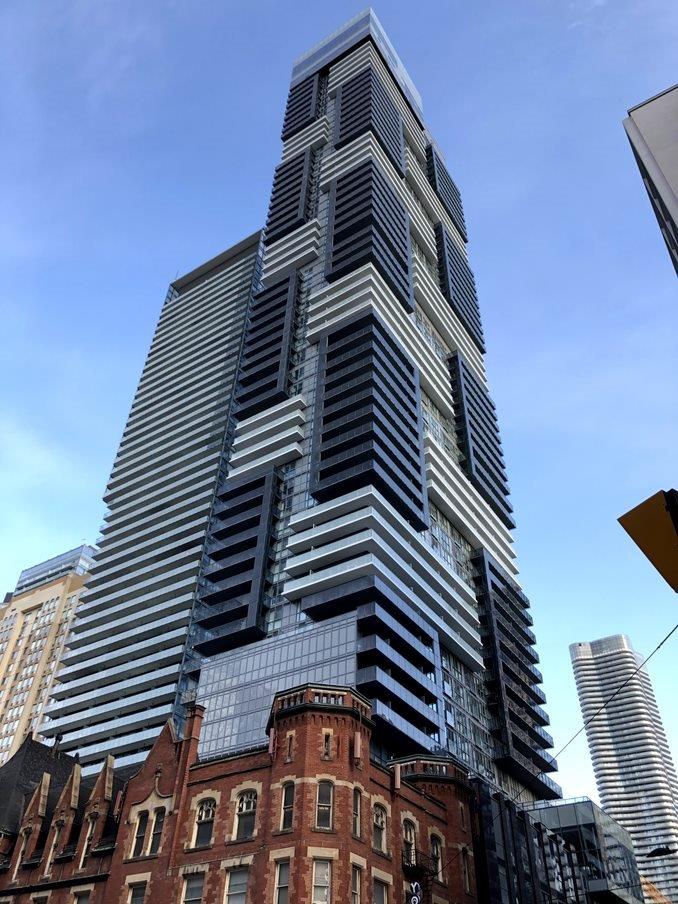 Your First Performance Audit: Confidence in Your Investment
The first-year Performance Audit, mandated by the Condominium Act, contributes to the long-term physical and financial well-being of the Corporation. Gain peace of mind knowing that your building is constructed according to the approved design and adheres to good building practices.
Our experienced Professional Engineers specialize in Building Envelope, Structural Restoration, and Mechanical Systems, guaranteeing top-quality review and reporting. The audit involves reviewing common element components and surveying owners regarding potential unit damages caused by defects in common elements.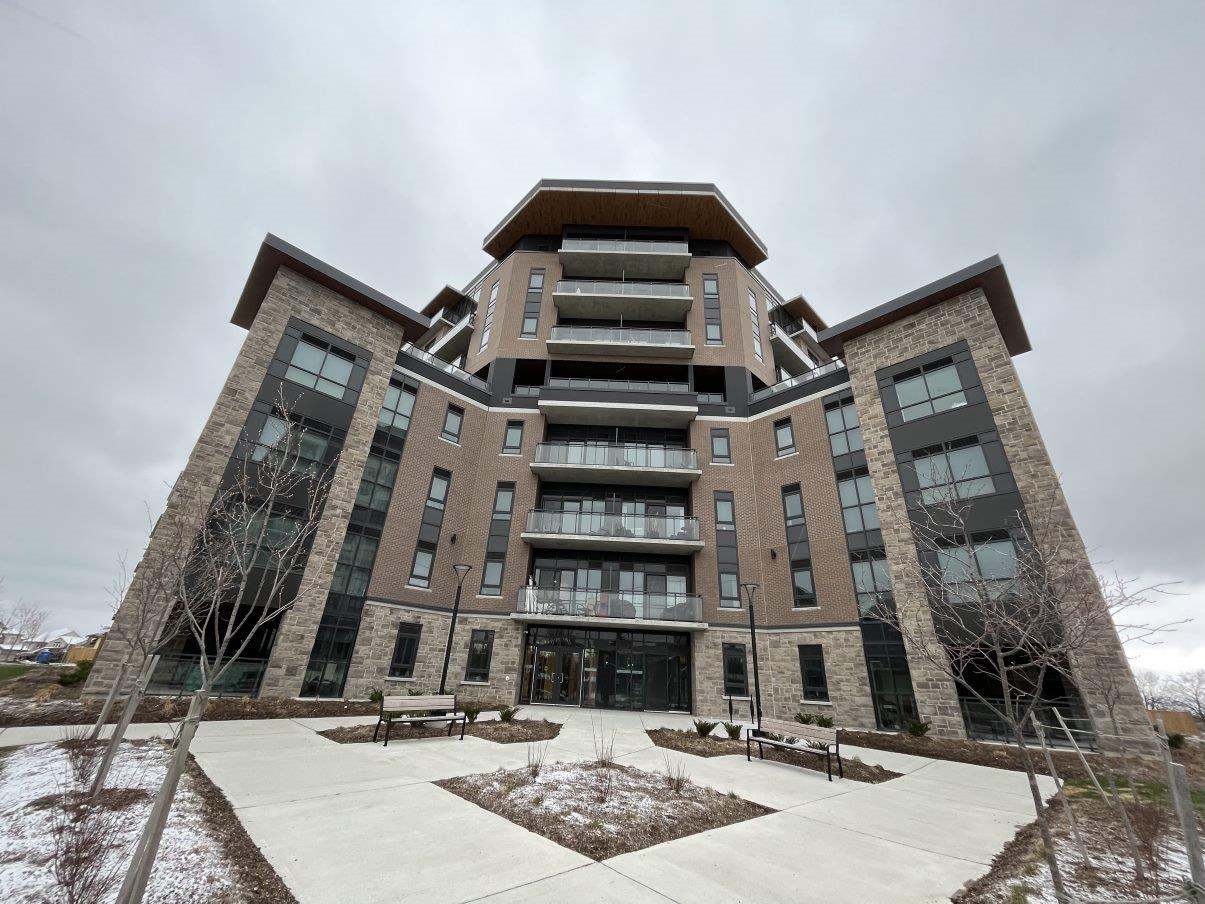 Performance Audit Deficiency Resolution: Our Proactive Approach
Our Performance Audit process extends beyond the first-year report submission to Tarion. We facilitate effective communication and coordination during the claims resolution process, avoiding time-consuming, frustrating, and costly efforts for the Corporation.
Our strategy fosters a collaborative relationship between the Builder and Board of Directors to resolve claims, benefiting both parties in the long run. However, when faced with uncooperative or unprofessional Builders, we stand ready to strongly support the Board in protecting your claim.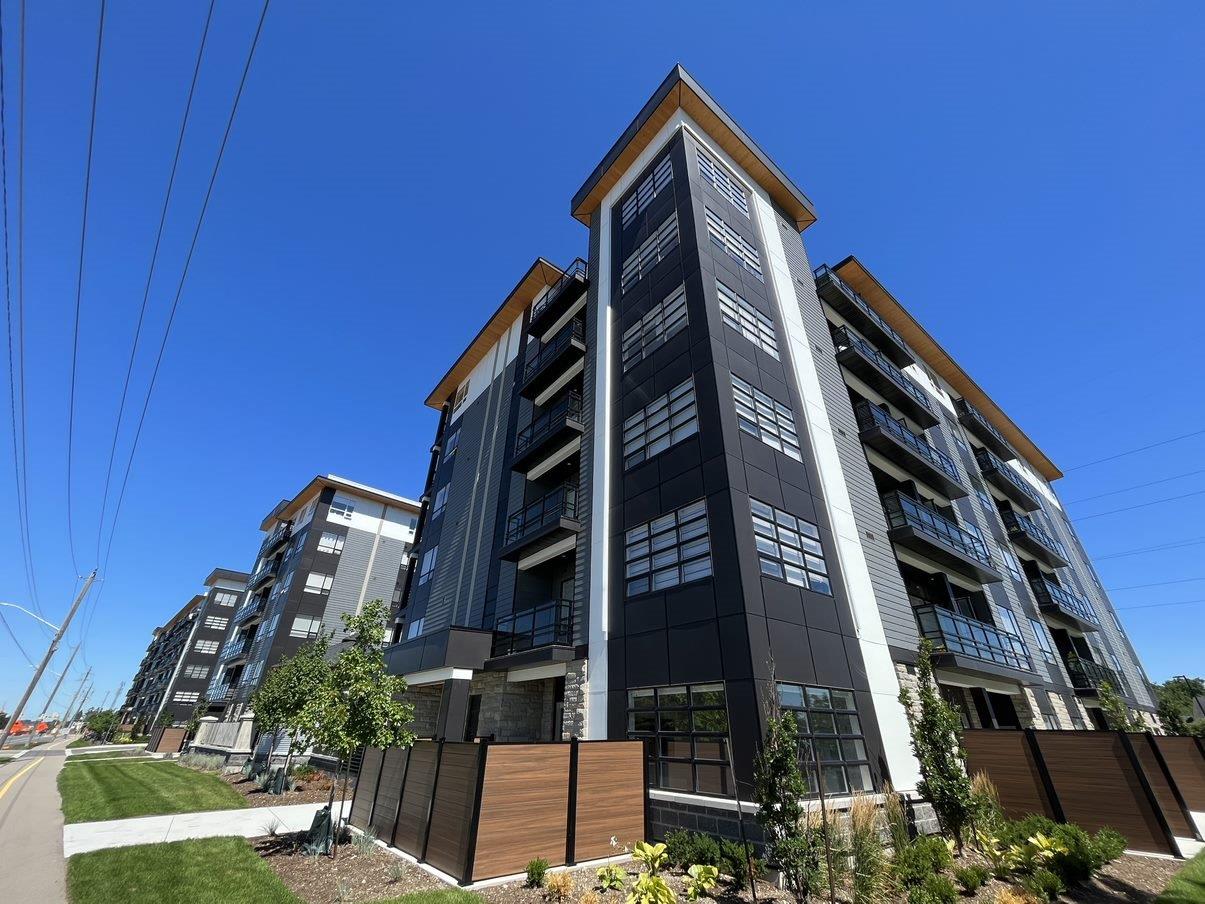 Success Stories: Proven Results for Our Clients
Midrise Residential Condominium, London: Secured warranty coverage of $1.3M from Tarion and currently managing repairs for issues with roof and parking garage leaks.
Highrise Residential Condominium, Burlington: Negotiated a $200k settlement for widespread ponding water on balconies, designed and managed repairs on schedule and below budget.
Midrise Residential Condominium, Scarborough: Negotiated a $250k settlement for leaking cracks in the underground parking structure and currently assisting the Board with repairs.
At Edison, our objective is to protect your investment and support you throughout the Tarion process. Choose Edison's Performance Audit and Deficiency Resolution services for the expertise and partnership you deserve.