Planning capital repair projects is critical to our client's success. Providing a long-term view and helping owners consider and plan for capital repair projects is a key part of our service. When you are working with Edison on a project, we consider both your short-term and long-term plans to help develop the best solutions that fit your property and portfolio.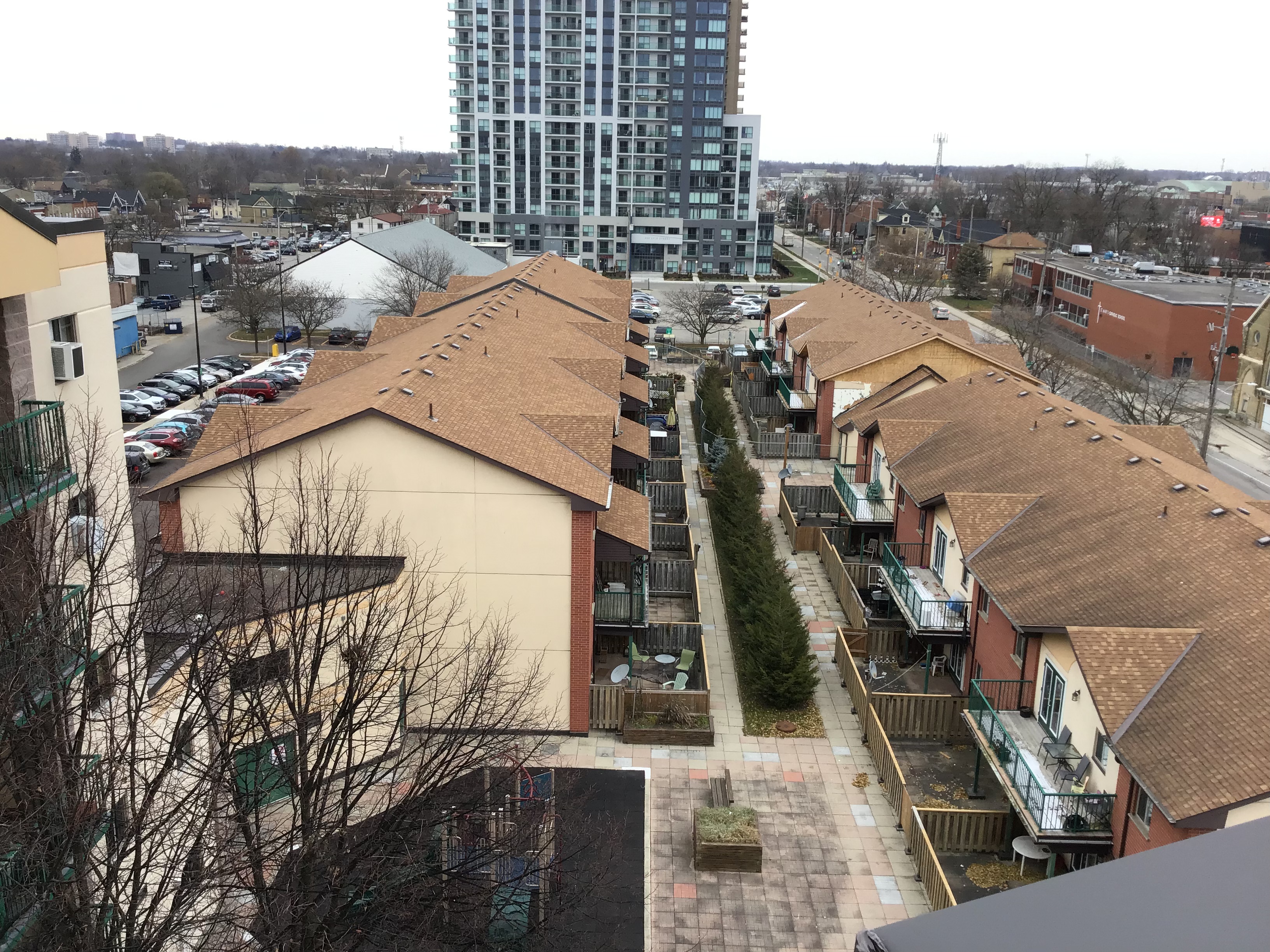 Property owners must plan for future capital repairs and maintenance. If you are purchasing a new property, developing a capital plan for an existing building, or updating a Reserve Fund Study, Edison can provide the knowledge, budgeting, and direction you need.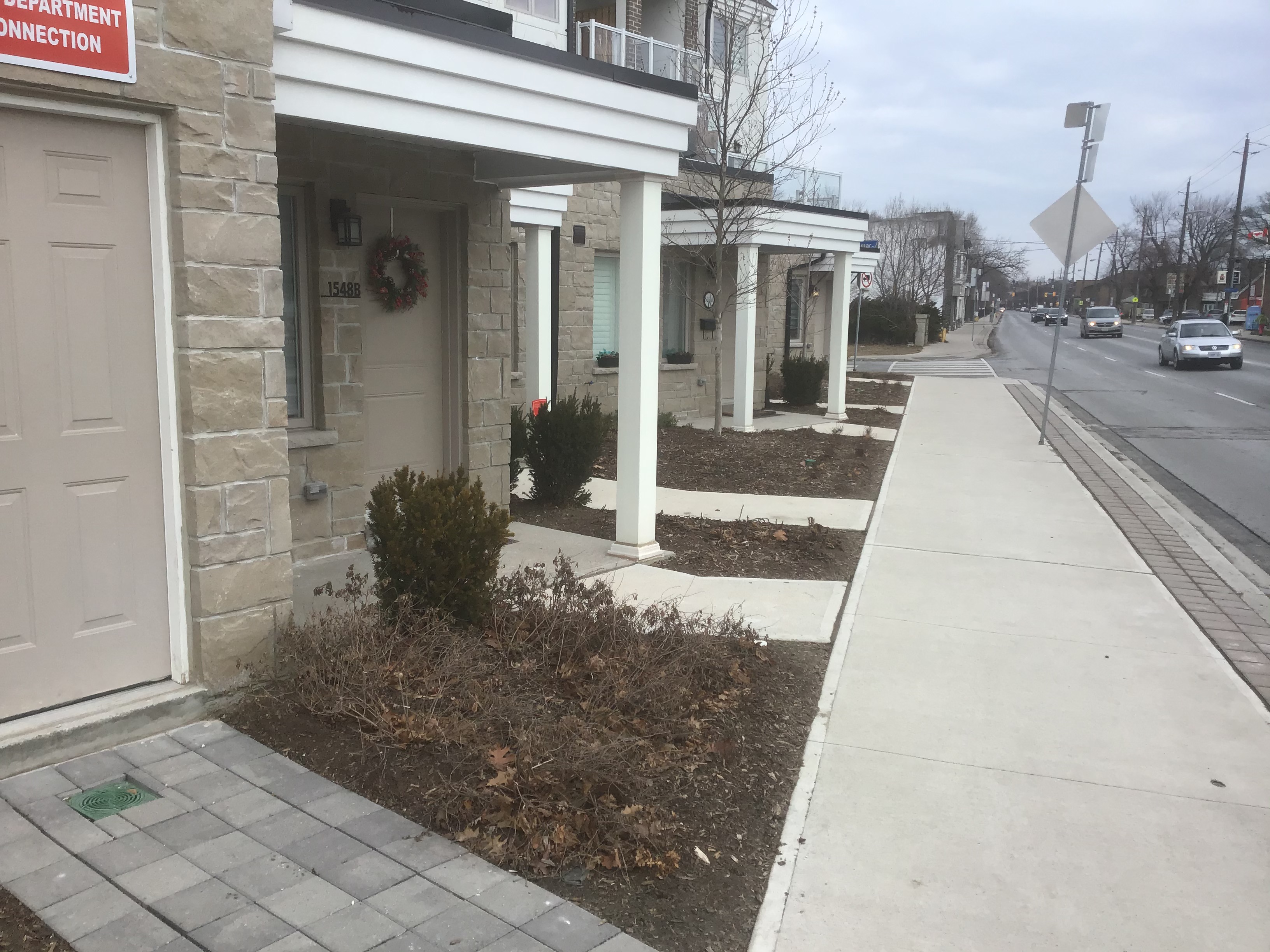 Offering options and developing pragmatic solutions aligned to your long-term goals guarantees your satisfaction and success.