Helping Condominium Communities Successfully Navigate a Financial Crisis
A financial crisis in a condominium evokes very raw emotional reactions from Owners which can create turmoil, distrust, and a breakdown of relationships in the community. As our condominium buildings continue to age the need for repairs increases and unexpected expenditures inevitably arise. Is your community prepared? Did you know that Edison has developed a proven, reliable and effective process for how to successfully navigate through a crisis?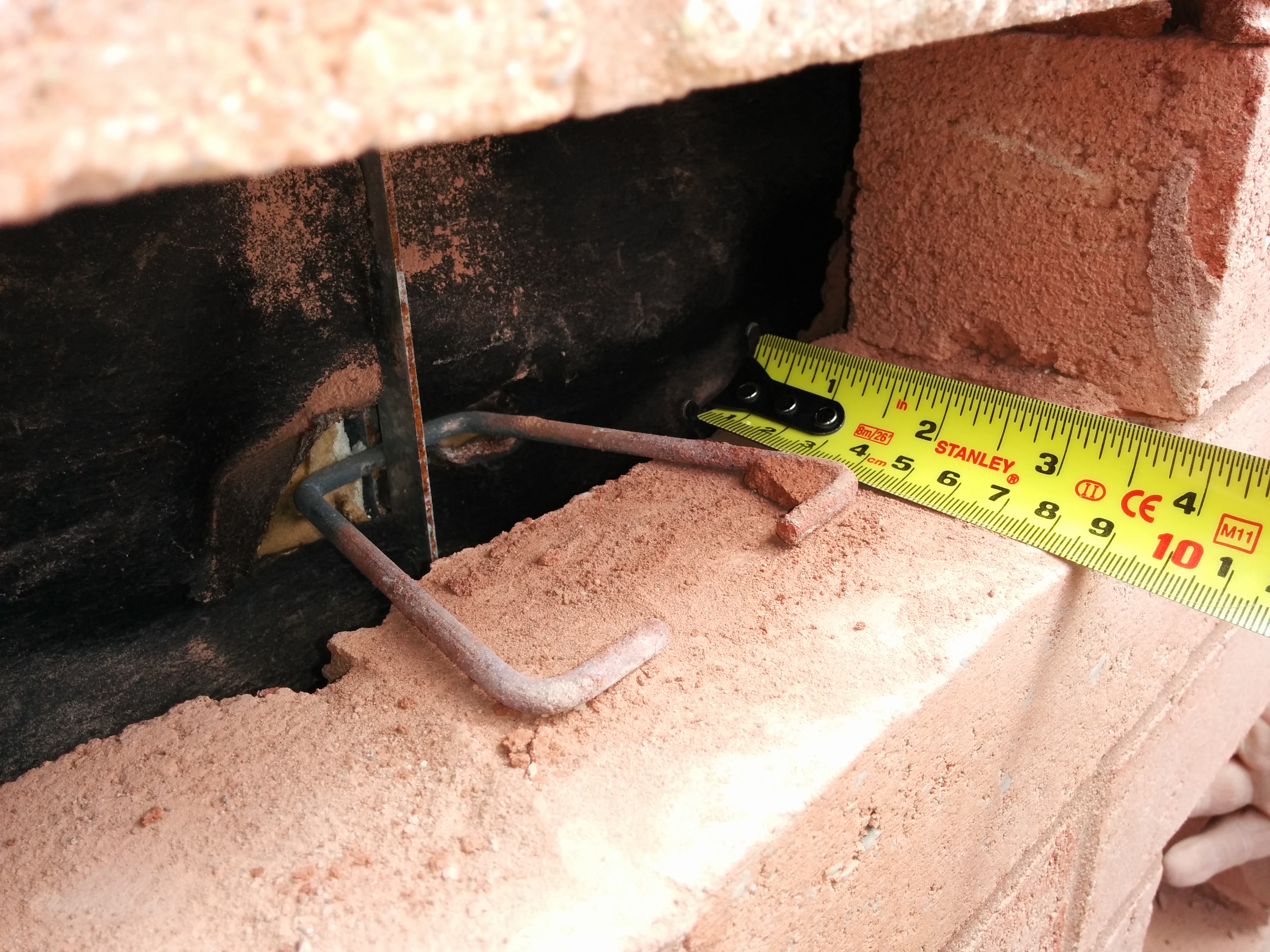 A crisis starts with a triggering event – an event which knocks the Corporation off of their existing Reserve Fund Plan. These events include repairs that were not planned for, sooner than planned repairs, or the repairs cost more than expected.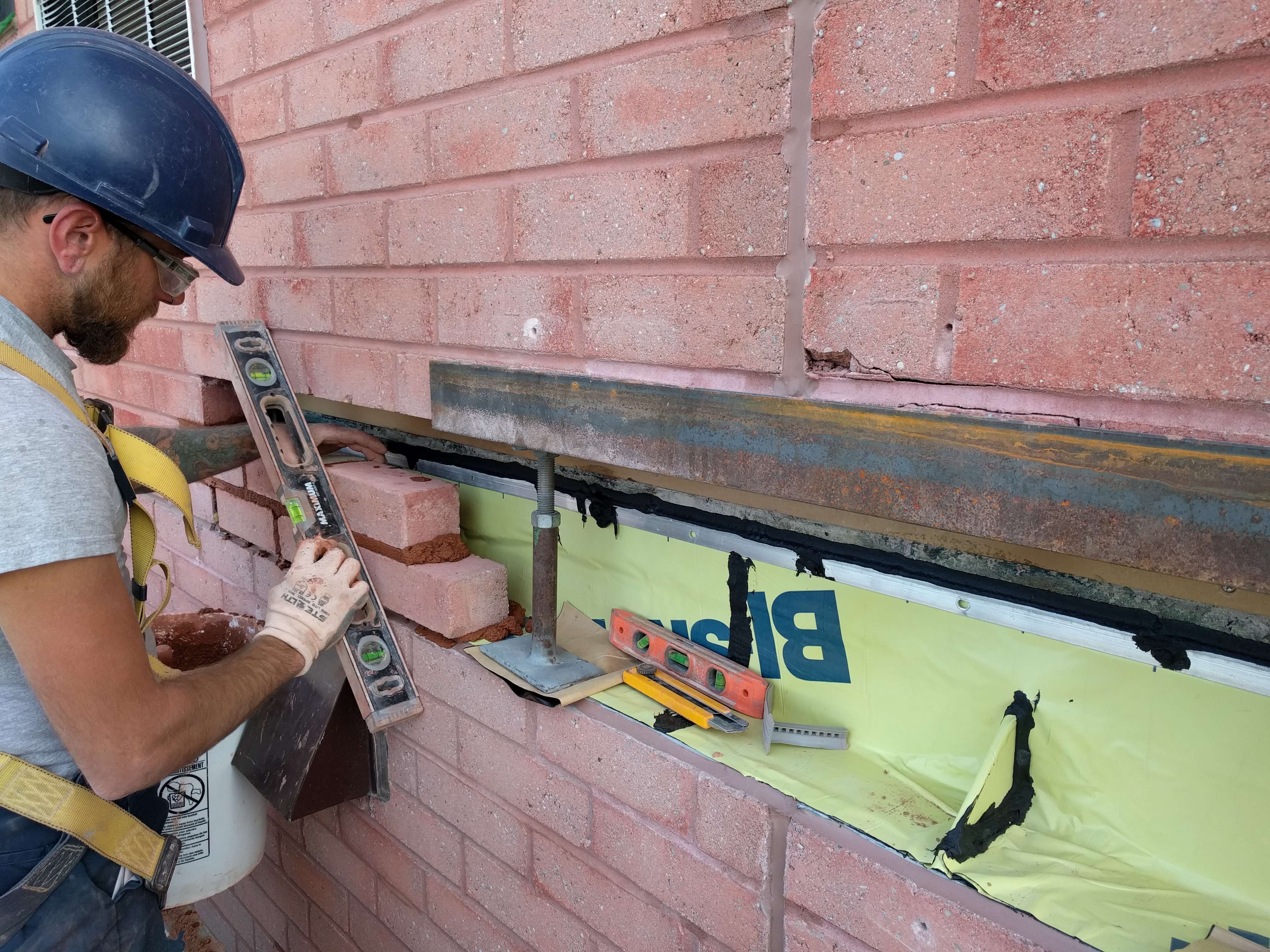 There are two key elements of the process – Project Planning and Communication. Project planning involves slowing down and following the Restoration Process – understand the extent of the problem, review your options (remember, there are ALWAYS options), input options in to your Reserve Fund Study to check the financial impact, and obtain actual pricing. Communication is absolutely critical to help control the emotional side in your community. The right communication at critical points in the process helps to create trust and builds bridges between the Owners and Board.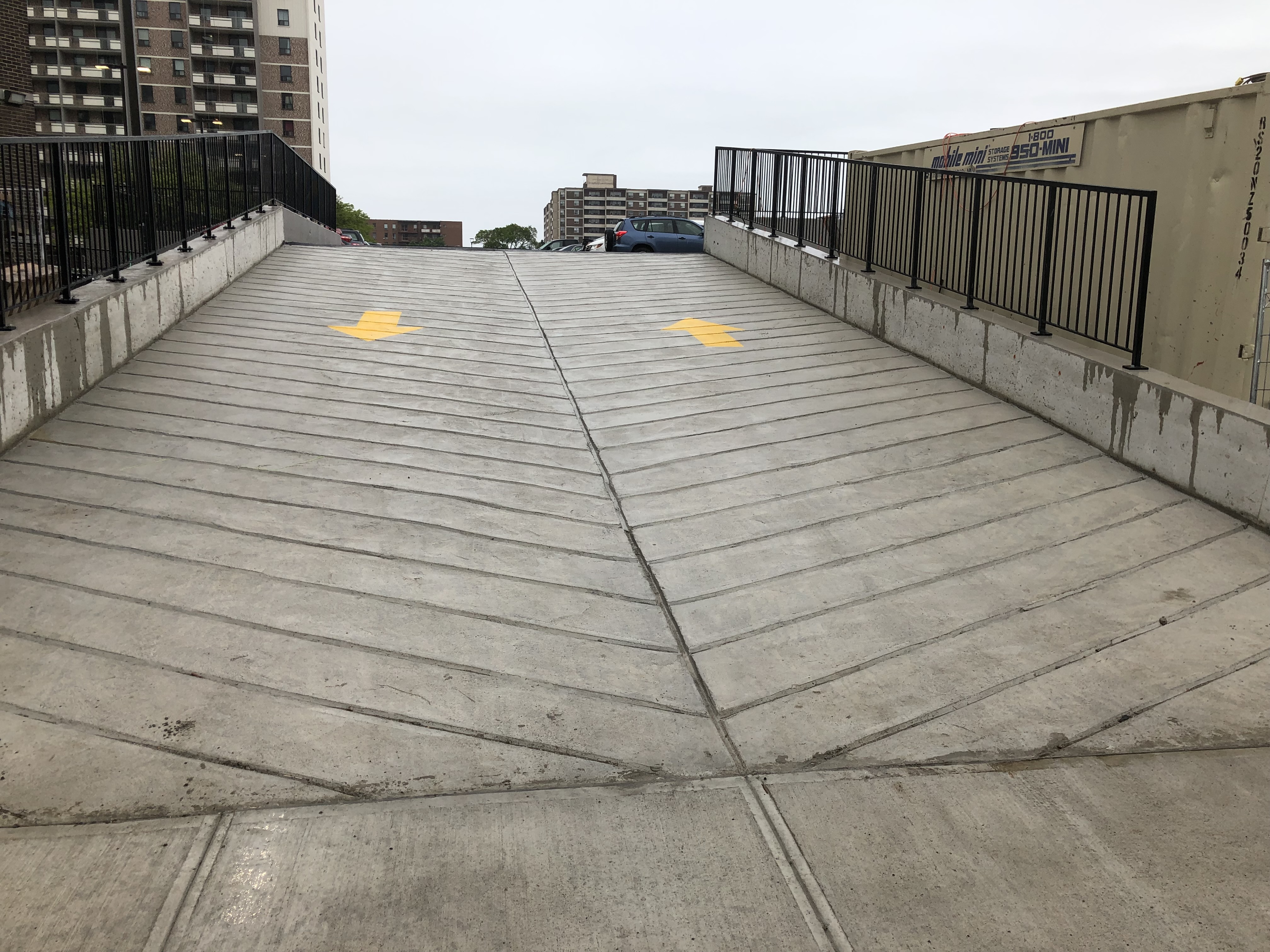 Consider the options:
Ignore the Problem: The Board can choose to ignore the problem and push it off for future owners to deal with. This approach creates a worse situation and violates the Board's statutory duty to repair and maintain the common elements of the Corporation.

Take Control: The Board can decide to take control and be proactive.
Simply taking action is not enough. Partnering with an experienced team that understands how to communicate and by following a proven process allows for maximum success. If you are Condo-In-Crisis please call us to discuss how we can help.