We find passion in helping our clients create building spaces that are comfortable and allow occupants to enjoy where they live, work, and play. Designing, repairing, and maintaining an effective Building Envelope – walls, windows, & roofs – is central to our passion.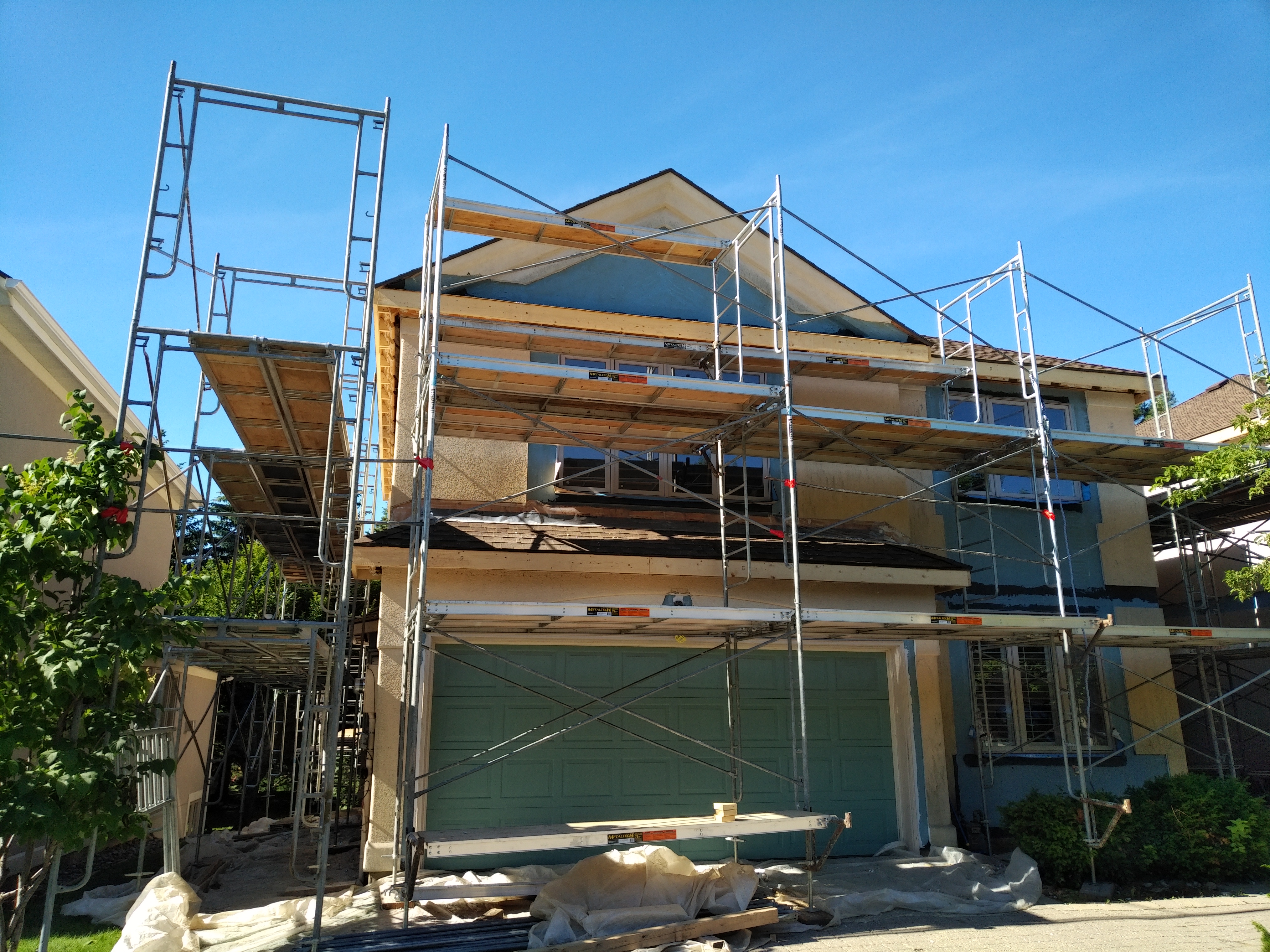 As building enclosures become increasingly complex, our investigation and analysis skills and processes become increasingly important in helping you gain a deeper understanding of the issues your building is facing. We will help you explore available repair alternatives and select a repair approach that best meets your goals and financial objectives. Edison's facility and project experience, combined with innovative and practical analysis techniques, will provide you with the confidence to select effective repairs for each of your problem areas.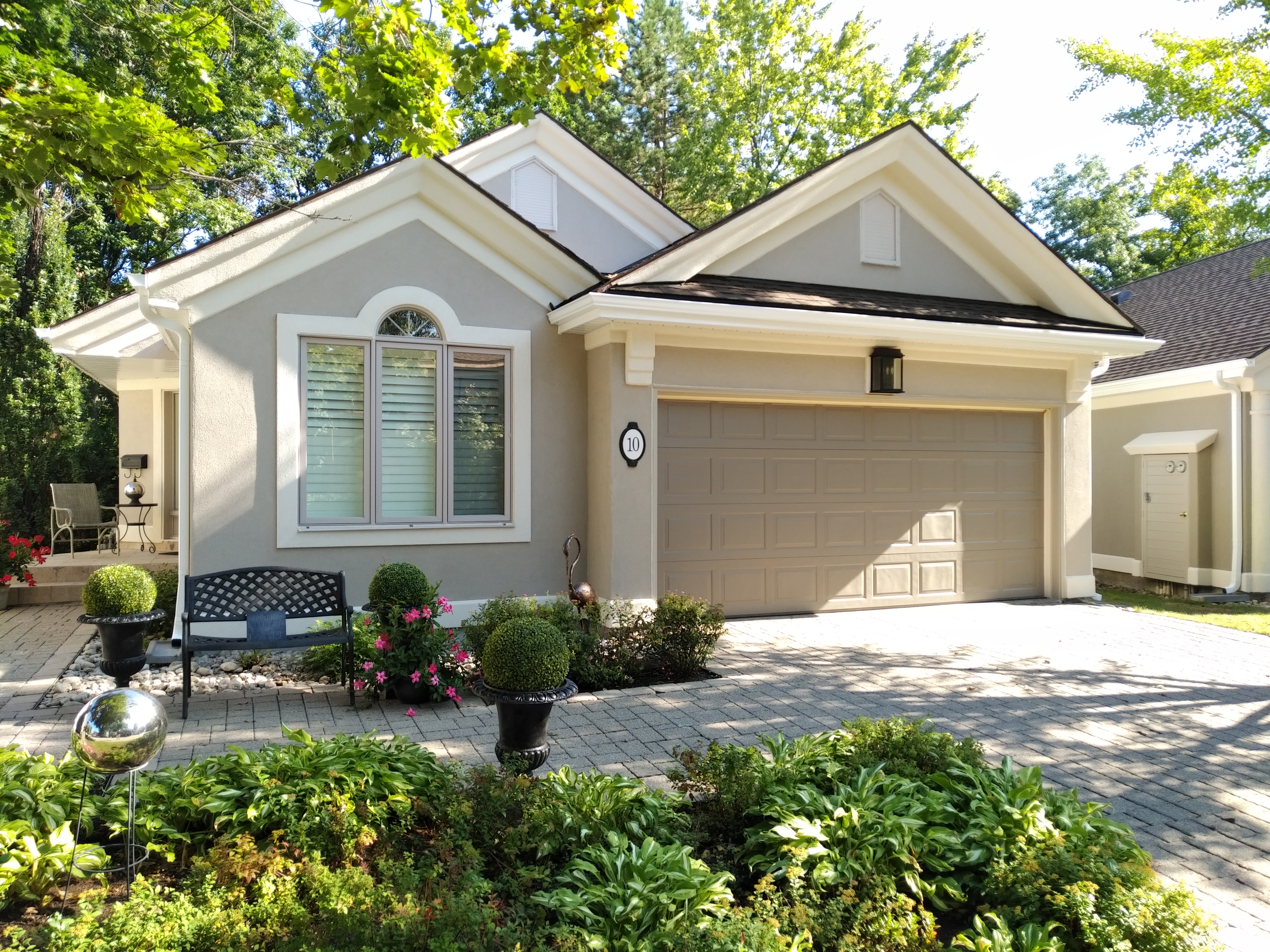 Our expertise is wide-ranging, from high-rise energy modelling and cladding replacement, to work on heritage designated properties. We are experts at identifying the source – or sources – of complex leaks and designing robust repair solutions. Combined with a thoughtful, holistic approach that includes mechanical systems, our team is well-equipped to assist with your next Building Envelope project.