Your Opportunity to Create Lasting Value
Window replacement projects represent a once in a generation opportunity to add significant value to the appearance and performance of your building. Edison has created a customizable process to help Owners maximize this opportunity and to drive the project to successful completion.
"The window installations in our unit have now been completed with the final touches and adjustments finished this morning. The work performed was amazing considering the weather conditions and timeline. We are very pleased with the end result: they look great, a lot warmer now with no drafts, and no noise from the highway traffic. Kudos to all involved...the planning, scheduling, clean-up crew and most of all the contractors braving the cold weather...great job by all. Thanks for bringing it all together." - Resident in a 32-Year-Old Highrise Condominium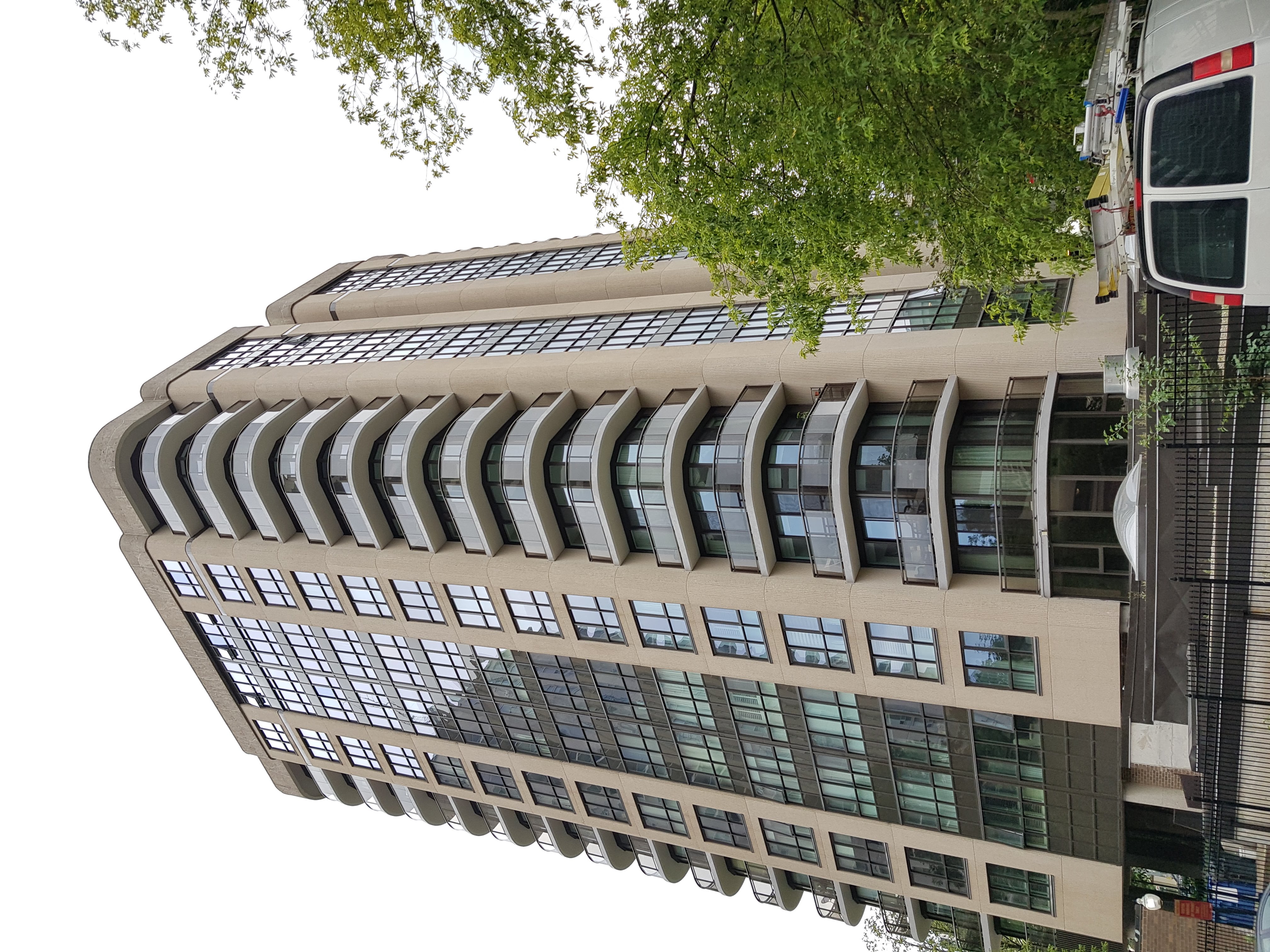 Many building Owners and condo Boards ask us when the optimal time is to replace their windows. The answer depends on many different factors including current condition of the existing windows, opportunities for refurbishment, and financial constraints. Determining the right timing of replacement is a critical first step in the process. Triggers that often drive window replacement include:
Prevalence of water leakage
Air leakage and drafts
High costs of repairs to maintain the windows including sealed glazing unit replacement
Poor aesthetics diminishing building value and affecting enjoyment of windows.
Poor performance affecting comfort – extremely hot in the summer and cold in the winter
We customize a combination of in-house expertise and services to help achieve your objectives.
These include any of the following:
Condition Assessment, exterior review from bosun's chairs or swing stage and interior review including wall cut-outs to check concealed as built conditions.
Energy modelling calibrated to utility data to assess energy contribution of existing windows, to calculate potential energy savings, and to optimize design.
3D renderings to illustrate views out of existing and new windows and to demonstrate what the new windows will look like from the exterior. Allows for comparison of options.
Thermal modelling to assess surface temperature of the frame and glass which have significant impact on comfort.
Cost analysis Impact on Reserve Fund Financial Options
Glass Sample Review / Frame Sample Review / Mock-Ups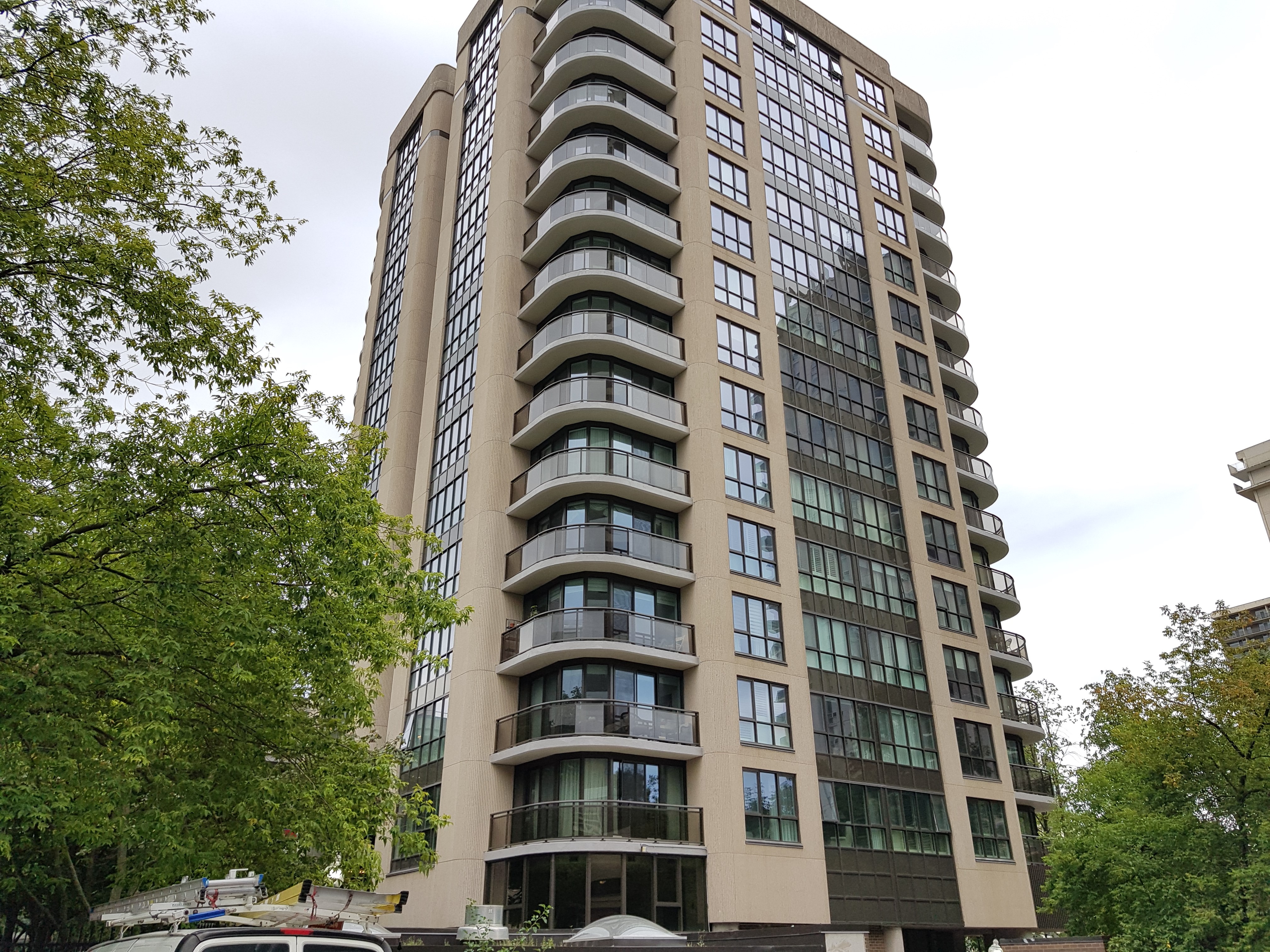 Throughout the process, we recommend and have tools to help property managers, boards, and owners maintain communication with residents and fellow owners. Communication is critical to the success of the project for many reasons:
Builds trusts by demonstrating due diligence.
Allows owner's concerns to be voiced and heard.
Keeps you in control of the information and allows you to adapt based on feedback.
Reduces surprises and anxiety.
Educates residences and owners on the complexities of windows such as maintenance, humidity control, design options, purposes of each window component, how replacement occurs, etc.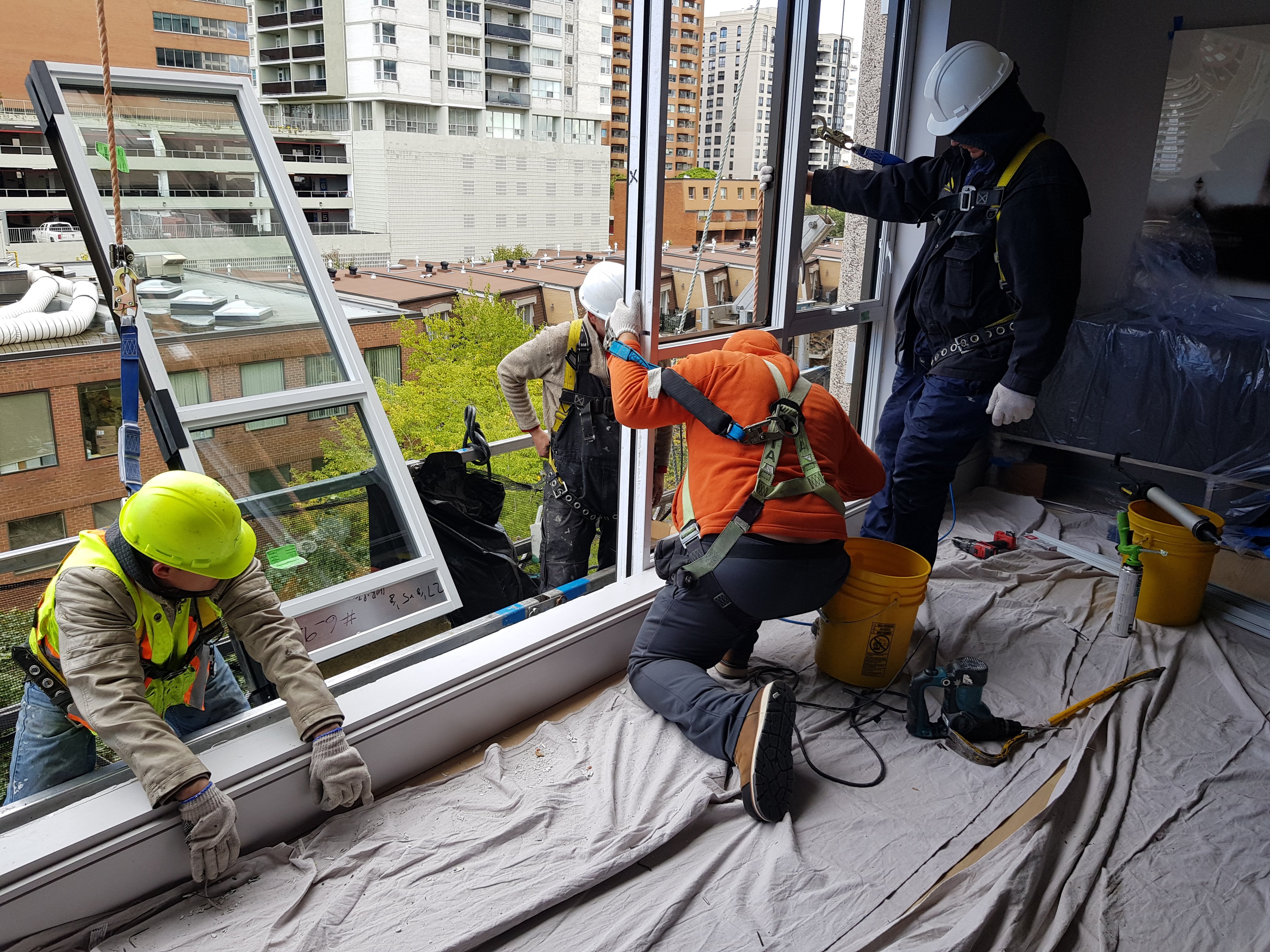 We have a passion to improve the places people live, work, and play. If you are planning a window replacement or refurbishment project or have any window related questions, please contact us. We would be happy to meet with you at your building to discuss our process and how we can help.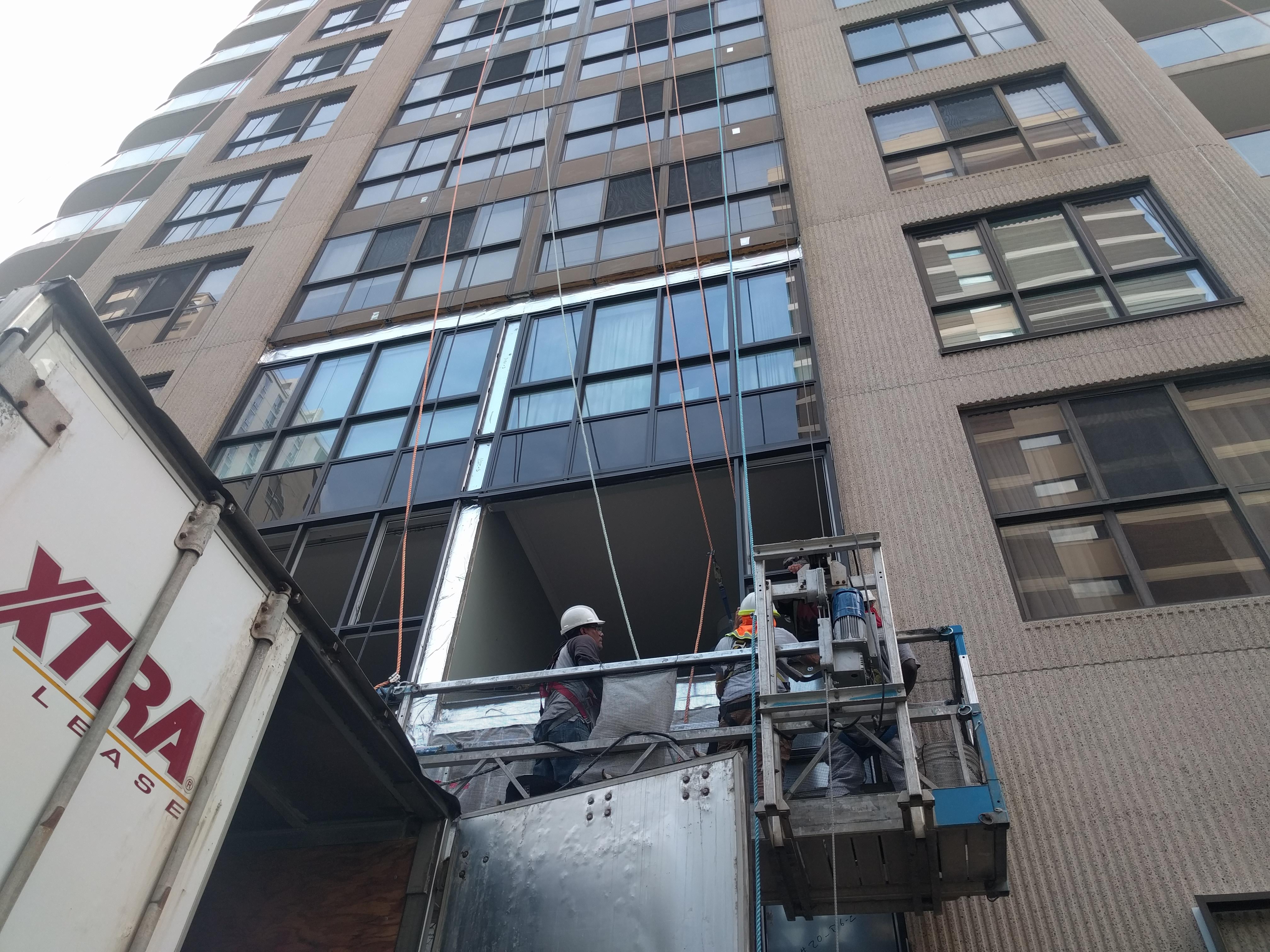 Contact Matt Charbonneau at mcharbonneau@edisonengineers.ca.