Helping our Clients protect their most valuable assets from a changing environment
The effects of climate change are real and happening. Extreme weather events, more frequent and intense rainfall, flooding, ice and snowstorms, extreme heat and accelerated building deterioration are some of the concerns facing our buildings.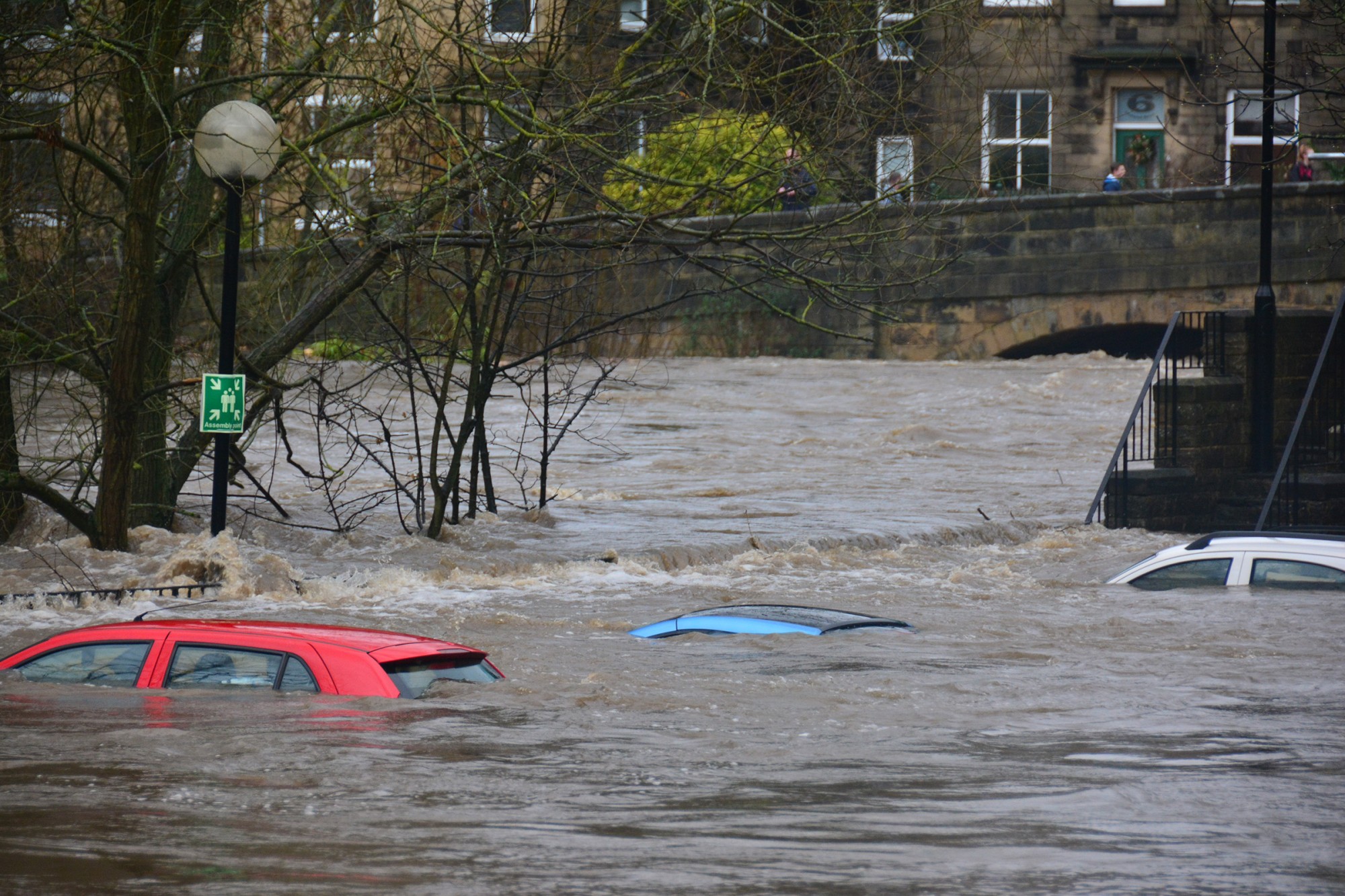 Our clients ask us how they can mitigate risk and financial loss, improve performance, reduce operating and capital costs, and build resilience. As a Professional Engineering firm, Edison is proactively tackling the threat and challenges of climate change to help protect our clients by developing and building climate change adaption and resilience strategies into our key service areas.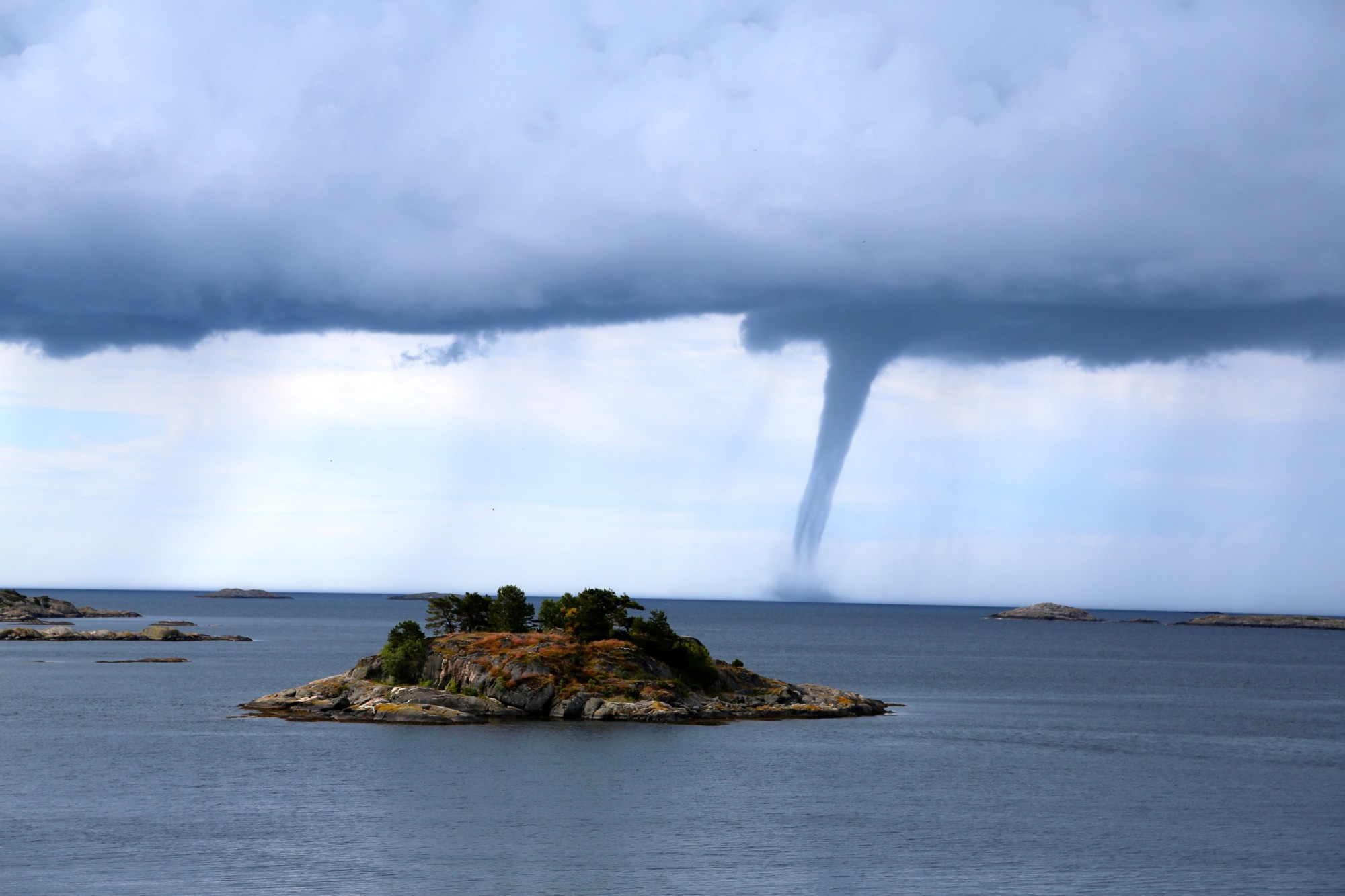 Property Condition Assessments: We help real estate owners understand climate risks and protect their investments.
Customized property vulnerability checklist.
Understanding risks and adaptive solutions.
Protecting buyers' investments.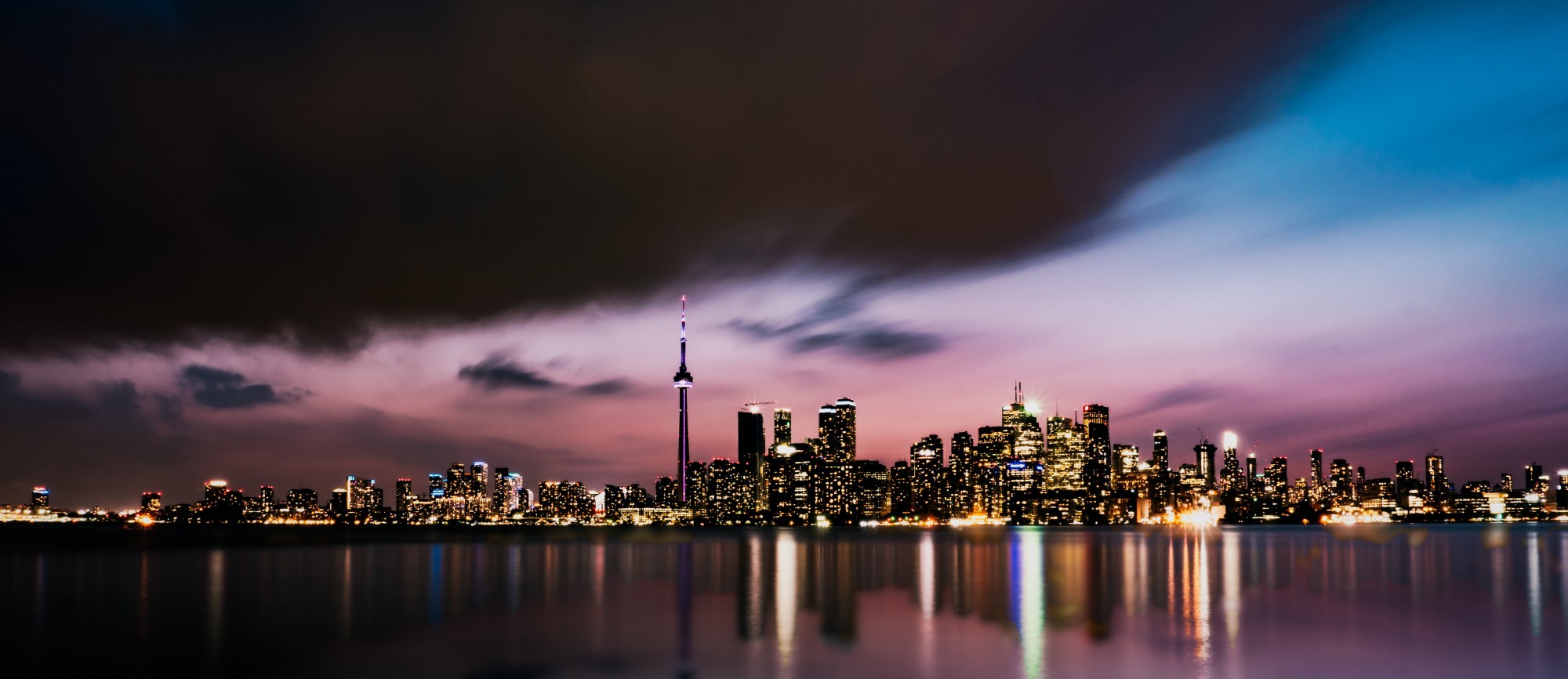 Reserve Fund Planning: We help Condominium Boards prepare for and manage climate risks by:
Identify individualized key climatic risks to their building.
Advise on potential energy reduction and saving strategies.
Plan for modernizing and enhancing building assets.
Protect your reserve fund balances.
Increase your condo value.
High Performance Building Restoration & Energy Retrofits: We help building owners improve their building performance, energy efficiency and durability.
Deep Energy Retrofits.
High Performance Window Replacements.
Overcladding to improve insulating values and revitalize building appearance.
Green Roofing.
Sustainable material selection.
Leak Testing & Repairs: With more intense and frequent rainfalls, leaky buildings are becoming more prevalent and building owners and occupants are becoming more sensitive to the disruption and costs. We use a strategic leak testing process to help identify leak sources quickly and cost efficiently. Edison provides proper repair details and oversight for a high-quality, durable repair.